We are waiting for you!
Mondays and Wednesdays are our favorite days of the week. Why? Because they're FMW runners training days. Days of hard workout, giving advice, discussing training plans, but above all, days of meetings up of people who share a common passion.
You can get to know, love and become addicted to the atmosphere of our trainings only by attending them personally.
For the 4th year in a row, the Warsaw Marathon Foundation organizes free, all-year-long training sessions on which our outstanding runners train you to take part in running events.
When and where do we train?
Mondays: PGE Narodowy, meeting point: by gate no. 2, time: 18:00
Wednesdays: Agrykola, meeting point: by the circuit, time: 18:00
EVERY MONDAY
Where? The  PGE Narodowy
Meeting point: gate No. 2 from the Al. Waszyngtona st.
Time: 6 p.m.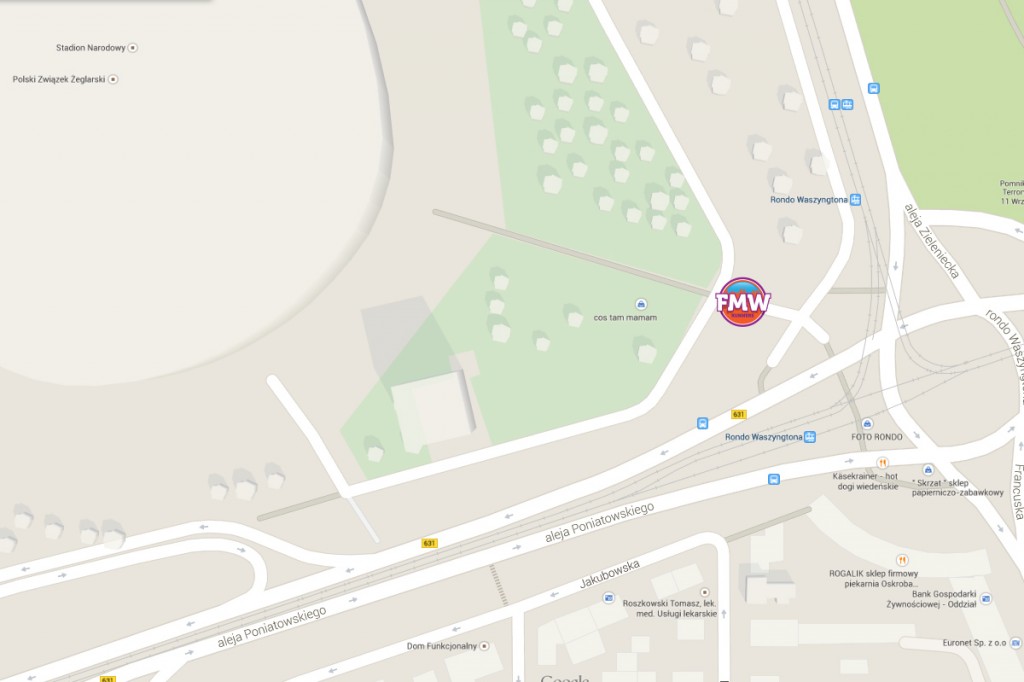 EVERY WEDNESDAY
Where? Agrykola
Meeting point: athletics stadium
Time:18:00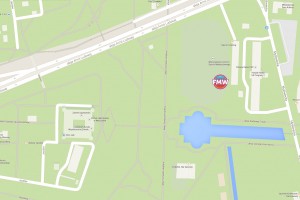 Running training also requires proper support of strength training, overall fitness training and also of, forgotten by many runners, regeneration.
We will also take care of that.